Description
Portable & Rechargeable charging box.
1, It is a portable power bank which has a power capacity of 2600mAh. It could recharge both controller and tracker for 3 times with no need to connect to a power supply.
2, It is an efficient charging box. After connecting it to an AC power supply, it could recharge controller and tracker directly
3, It is a safe and effective storage box which protect your controller and tracker from getting lost.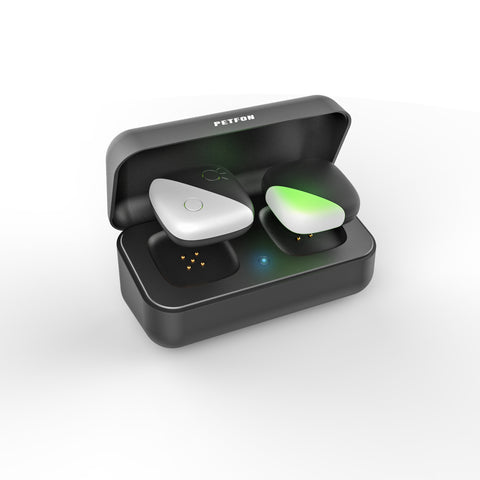 Payment & Security
Your payment information is processed securely. We do not store credit card details nor have access to your credit card information.